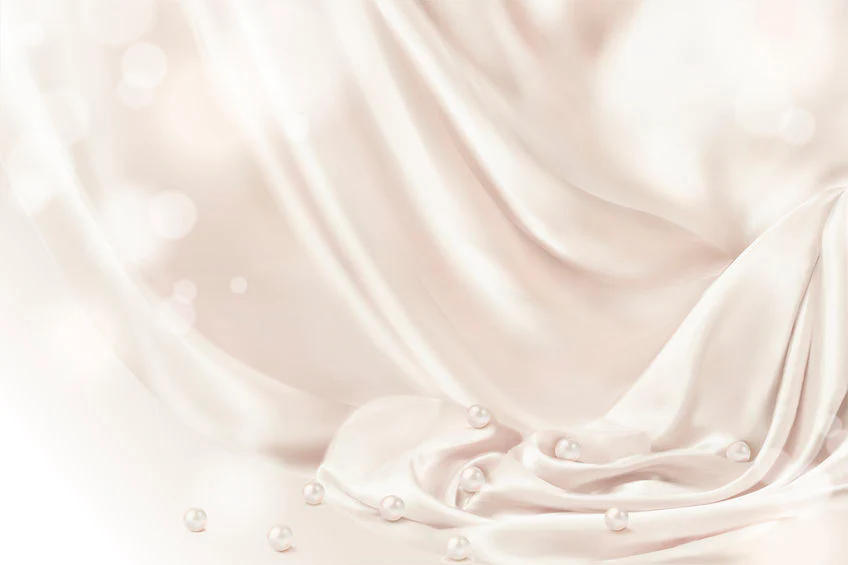 The Benefits of Silk
Sleeping on silk has a variety of benefits – from your hair to your skin – laying your head on silk is a perfect way to relax and wake up fresher than ever before. OurSilk Pillowcases are made of 100% Mulberry Silk that keeps your hair and skin healthy & shiny. Here are some great benefits of Silk:
No More Frizz
There's nothing quite like having to detangle a head of hair full of knots first thing in the morning. The smooth surface of a silk pillowcase allows your hair to glide through the night resulting in less be. This is an especially helpful tip for people with textured and/or curly hair. Sleeping on Silk helps preserve braids and blowouts for longer than cotton sheets. For this very reason, we also launched Silk Scrunchies which keep your hair smooth without tugging or frizzing – during the day!
Keeping it Fresh
Have you ever noticed skin irritation on your face after a night of sleeping on a cotton pillowcase? That could be the cause! Silk is a non-abrasive material and when sleeping on it, it helps keep skin soft and hydrated, without any irritation.
Stay Cool
While cotton sheets tend to absorb heat and moisture, Silk keeps it at bay. Your body can heat up at night and if your sheets are absorbing that body heat it can become hard to regulate back to a comfortable sleeping temperature. Silk naturally neutralizes temperature, making it the ideal bedding for the summer months. Our Silk Pillowcases is not only essential in those hot months, it's our go-to bedding all year round.