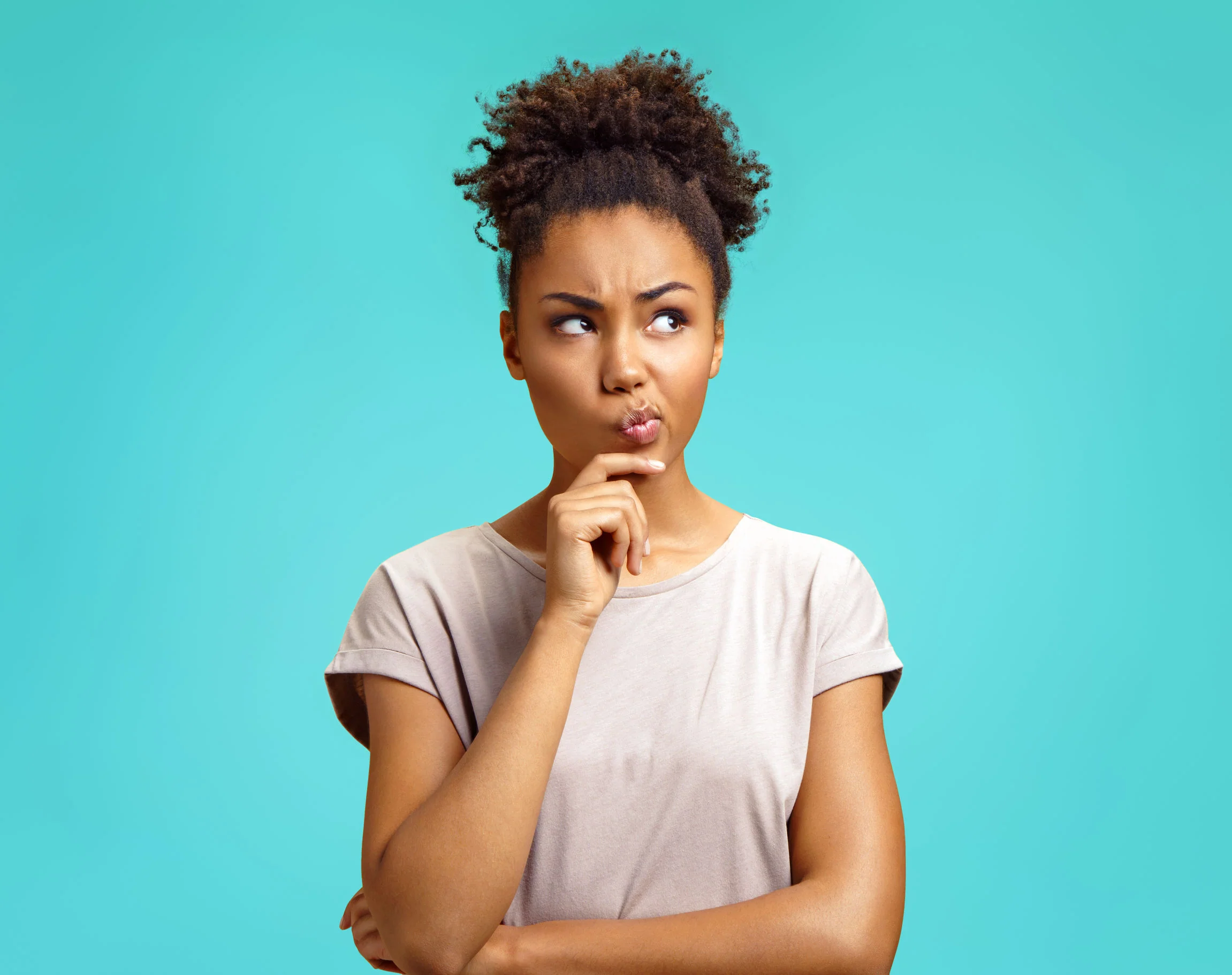 Revamping Your Look – Are you looking to revamp your look a bit? The good news is that you don't have to spend a fortune to freshen up your style. A simple hair update may be all that you need (and some new lip color – because who doesn't love a new lip color?). From a blunt cut to some side bangs, a new cut is the perfect way to liven up your look.
What's your 2021 look?
Collarbone Cut
Side Bangs
A-line Bob
New Hair Color
We've Got Tools For You – Looking for a salon-worthy lineup at home? We have a wide selection of hair styling tools – for all hair types and any look you choose! If you're choosing the Collarbone Cut, our SylkStyler 1" Curling Iron is perfect for loose, relaxed curls with this look. Our Total Heat 4/10" is ideal for side bangs. The smaller plates allow you to style smaller sections of hair – and helps to tame flyaways! If an A-Line Bob is for you, our Gold Convertable helps keep hair looking sleek, shiny and straight. If you are changing your hair color, you're in luck, our styling tools pair well with color-treated hair. So whatever style you want to achieve – straight, curly, wavy – we have a great selection to help you achieve the look.
Be sure to tag @haibeautyconcepts in your salon or at-home styles. We would love to feature you!