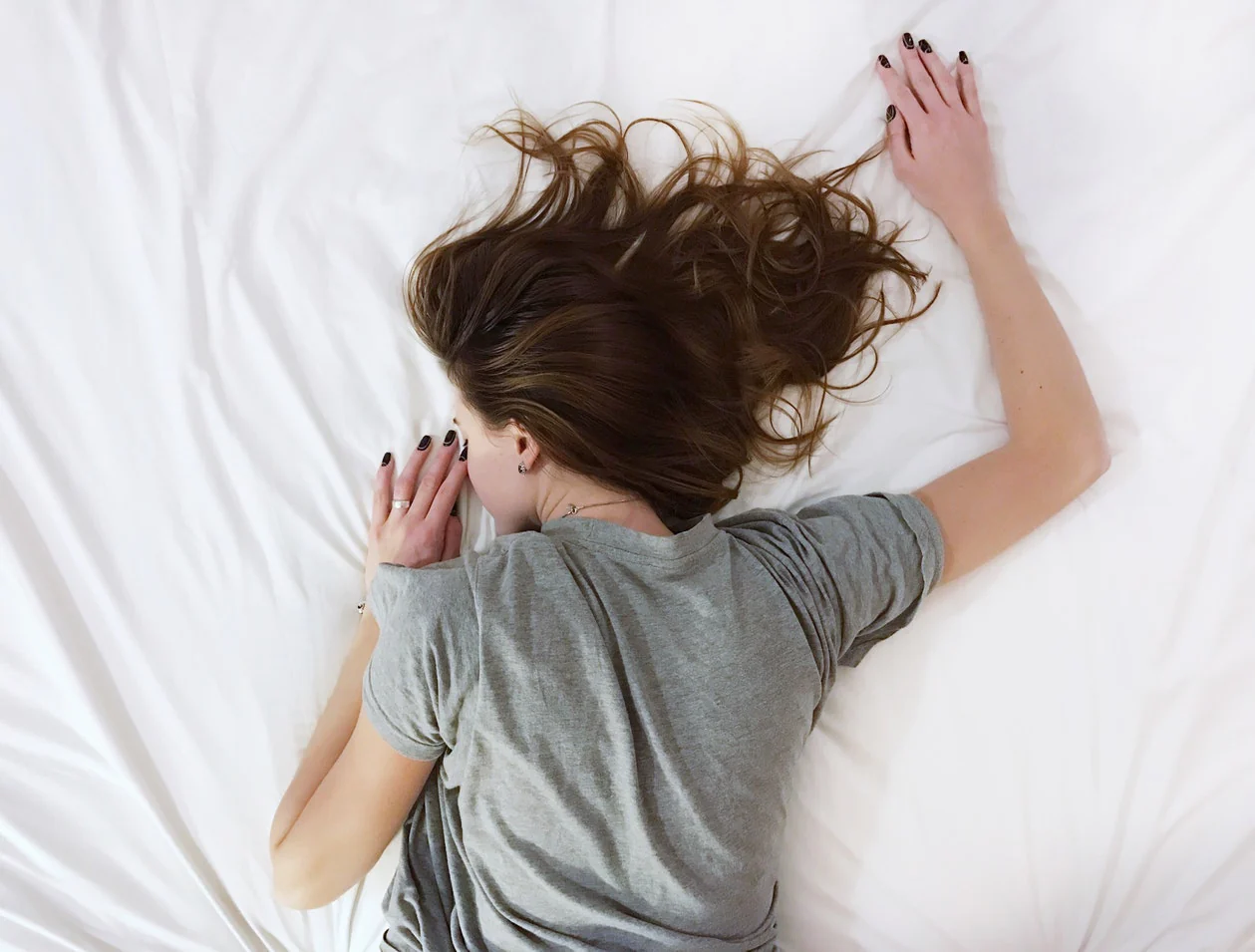 Anyone else fall into the lazy-girl category when it comes to styling your hair? We like to hit the snooze button more often than we like to admit and often find ourselves with only a few minutes to style our hair before we are out the door. Lucky for us, there are tons of lazy-girl hacks to speed up your morning routine while still giving you a polished look.
The "divide & conquer" technique is a go-to when getting ready in the morning. Here are some easy steps to follow:
Prep hair with a heat protection spray like our Style Prime Heat Protection Spray.
Divide hair into 1" sections – use clips if you have them!
Take your Sylkstyler 1" Curling Iron and alternate the direction of the curl. Some should curl towards your face, while others should curl away. This helps to create a texture and definition. The Sylkstyler 1" Curling Iron is the perfect tool for creating this look! The 1" barrel is the perfect size for tighter curls or looser, beachy waves. Once you're done curling, run your fingers through your house to tousle a bit.
Finish with some shine spray or a flexible hold hairspray and head out the door!
The beauty of this look is that it doesn't have to be perfect! It also doesn't mean you have to do your whole head! Randomly picking out pieces to curl or a missed strand here or there only adds to the effortless I-just-woke-up-like-this look.
Another popular technique is the ponytail! Super easy and quick – all you have to do is put your hair in to a ponytail, divide and curl in about 1" sections. You can play with the thickness of the sections to create tighter curls or looser waves. Once you have finished curling the sections, let cool for a few minutes, take down your hair, shake it out a bit, finish with a spray … it's that easy!
So, there you have it! With a few quick, easy steps, you can still hit snooze and have the beautiful curls of your dreams! ?